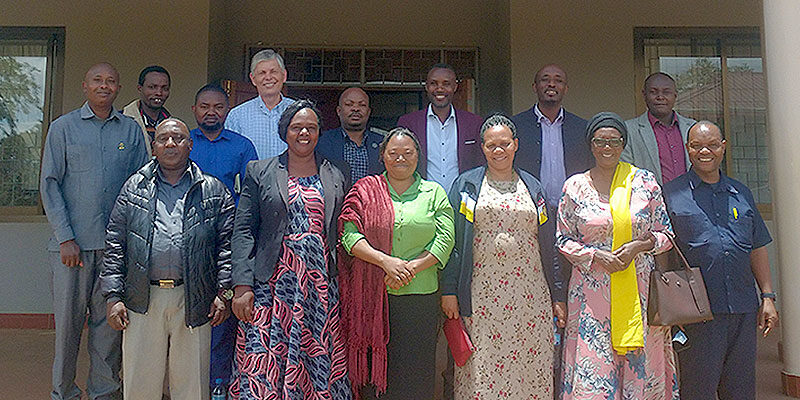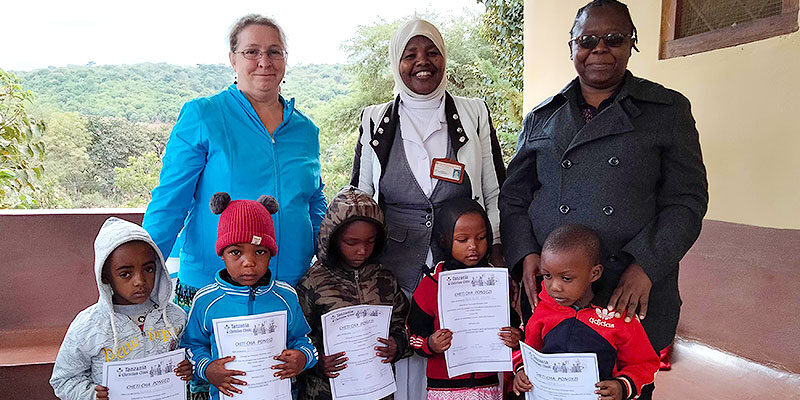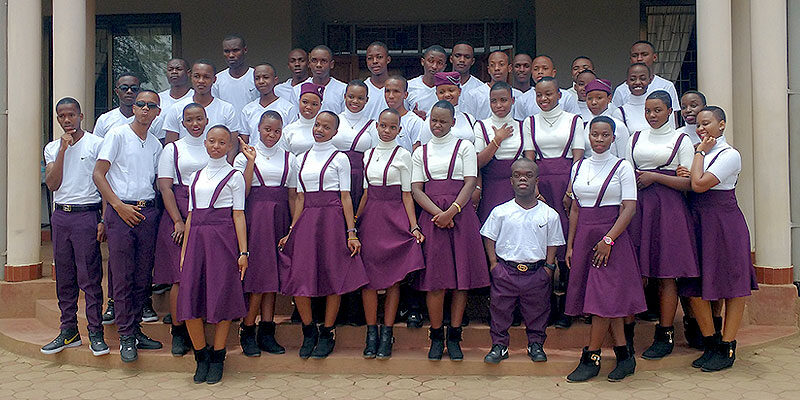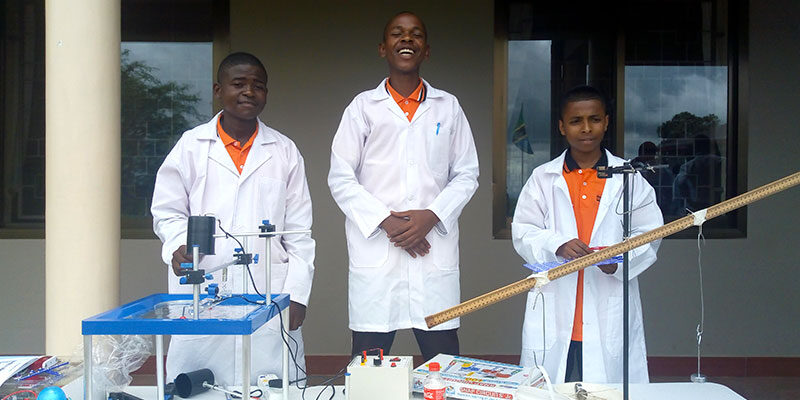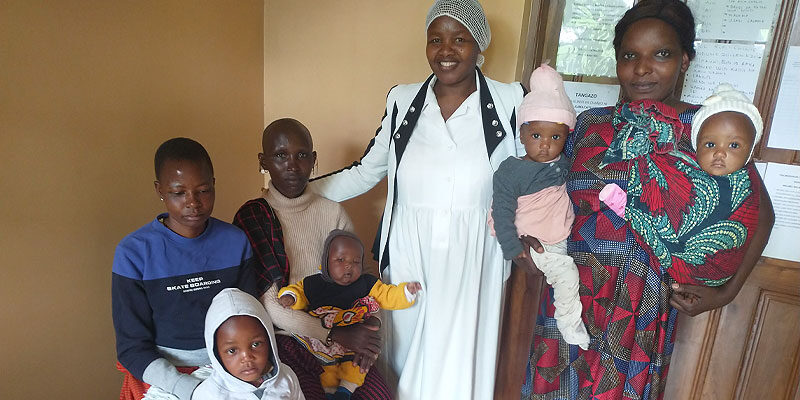 Our History
Tanzania Christian Services, Inc. is a non-government organization (NGO) that was started in 2007. The home office address is P.O. Box 107, Monduli, Tanzania. Currently Tanzania Christian Services (AOSS) operates two non-profit charitable organizations in northern Tanzania; (1) Tanzania Christian Clinic started in March, 2009 and (2) Alpha Omega Secondary School which began operations in 2014. Tanzania Christian Services is governed by a board of directors predominantly made up of Tanzanians. The primary sponsor of TCS is Christian Services Foundation.
Funding
Funds for Tanzania Christian Services (TCS) are generously donated by individuals, foundations, churches, and other faith based organizations. Christian Services Foundation, an organization based in the U.S.A., plays a major role as the predominant fundraiser for TCS.  All members of the foundation's staff work as unpaid volunteers. Visit the Christian Services Foundation website for more information.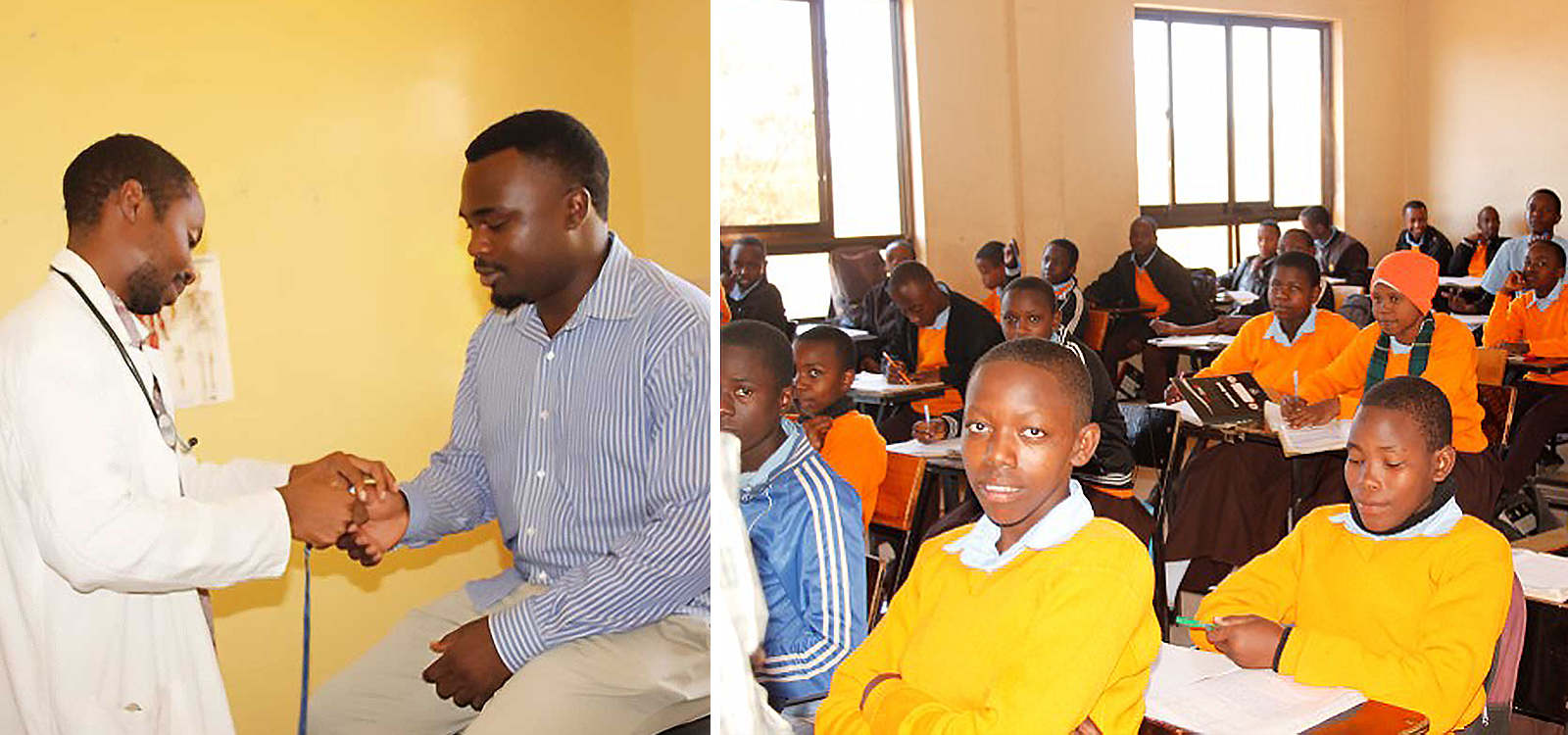 Our Vision Is…
To use Christian education as a tool for breaking the Cycle of Poverty that is commonly found in Tanzania
Like a maelstrom at sea, the forces of poverty are strong, consuming, and self-perpetuating. In Tanzania the cycle of poverty (depicted below) affects at least 68% of the population. Additional victims are impoverished every day due to a lack of educational opportunities. If left unchecked, poverty's strong undertow will continue to overwhelm the next generation, leaving pain and despair in its wake. Is there a way to break this tenacious cycle?
Cycle of Poverty
1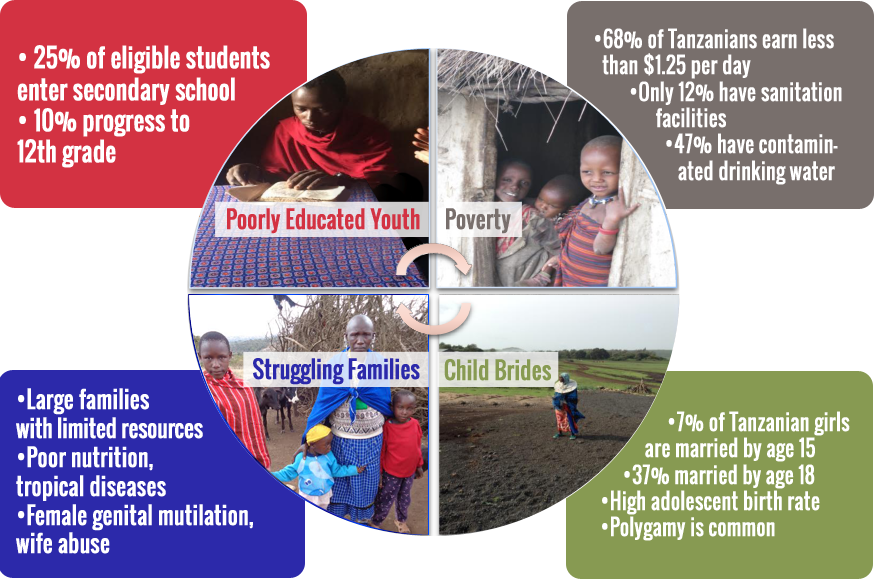 1 Statistics are 2012 Tanzanian data from UNICEF
Our Answer
Alpha Omega Secondary School, Monduli, Tanzania East Africa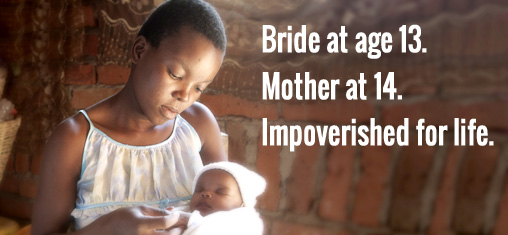 Education is an extremely powerful tool that can break the cycle of poverty and allow impoverished individuals to have a brighter hope for their future. With education, a young person can avoid childhood marriage and adolescent parenthood. With education, a graduate can expect an income level that will allow access to better housing, health care, and nutrition. And, with a Christian education, a student may come to know the eternal gift of living water.
With these convictions and with God\'s blessings, Alpha Omega Secondary School opened its doors in January 2016. The mission of the school is to prepare students for eternity, combining excellence with integrity. The vision of the school is to provide superior education, focusing on the sciences, Christian principles and Ethical practice so that our graduates may pursue careers in healthcare, engineering and other related fields.
AOSS is a Christian, co-ed, secondary (high), boarding school following the British education system. It operates at the Ordinary Levels (8th-11th years) and is making plans to expand to the Advanced Levels (12th-13th years). The campus is located outside the town of Monduli in Northern Tanzania. AOSS is organized as a subsidiary entity functioning under the supervision of Tanzania Christian Services, Inc. (TCS), a Non-Profit Society. In addition to AOSS, the TCS also operates Tanzania Christian Clinic, a charitable health center next door to the school.
How To Contribute
You Can Help Break the Poverty Cycle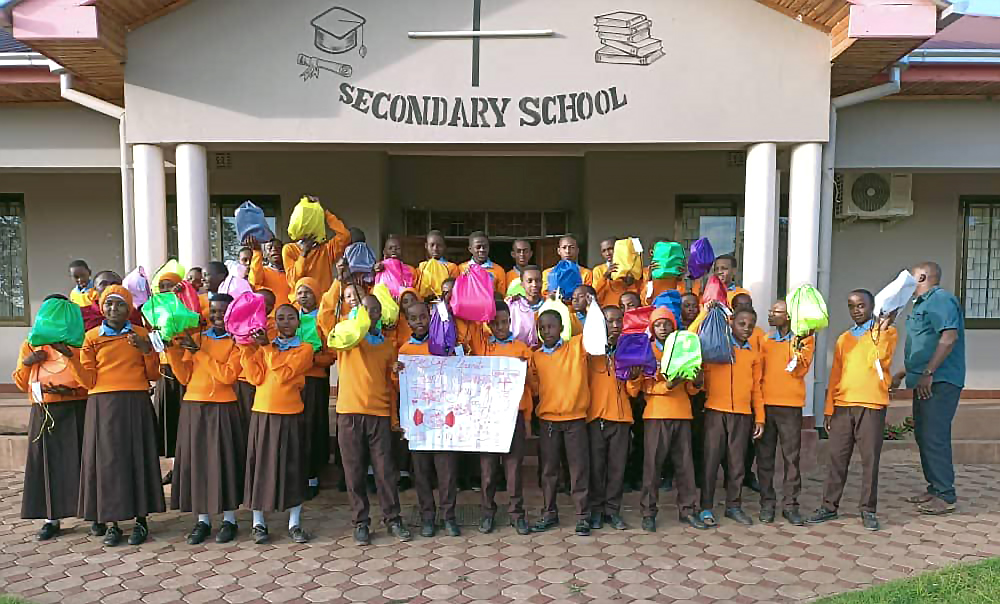 Jesus said "To whom much is given, much will be required". When you choose to give to Tanzania Christian Services, both you and impoverished students will be blessed.
Will you join us in sharing a Christian service? We invite you to donate $50, $100, $250 or even more to help us lay this foundation of hope. The patients and students say "Asante sana" (thanks much).
Tanzania Christian Services and AOSS is a non-profit organization affiliated with Christian Services Foundation, Inc., a 501(c)3 organization. All donations qualify as charitable gifts for tax purposes. You may also mail a check to:
Christian Services Foundation, Inc.
6630 County Road 41
Florence, AL 35633
Feel free to contact us at (817) 577-2472 or info@tanzaniachristian.org